We Service and Repair ALL Makes, Models, and Years
Trucks (up to 550/5500)
Cars
SUVs
Vans
Domestic, Asian, European
Gas, Diesel, Hybrid
Fleet or Personal
We are a BC CVSE Designated Inspection Facility (S6992)
We maintain and repair most any pickup truck on the market.
Out-of-Province
Commercial (up to 17,300 kg GVW)
Trailer
Bus
Motorcycle
RCMP- or CVIP-ordered Inspections
U-built and BC Assigned VIN
---
Call to book your Winter Checkup today!
250-787-2500
Fleet of 5 or fleet of 50, we can provide the fleet service you need to keep your trucks moving and your business booming! A broken-down truck is a truck that is not making you money. Let us help you keep your fleet in excellent working order with regular inspections and maintenance. Ask us about a Preventive Maintenance Program tailored to your budget and needs, as well as Special Fleet Rates. We accept most Fleet Cards!
You Can Buy Peace of Mind
When was the last time you had your vehicle checked over? Do you know what condition your brakes and tires are in? Are your steering components worn, or do you have a leaky shock? What should be done now, and what can wait? Maybe all of the Preventive Maintenance you have done is paying off and there are no issues at all! By having your vehicle inspected by our professional Technicians, you can be certain that you and your family will be safe in your travels. Have our certified and experienced Technicians check over your vehicle today!
Locally Owned and Community Minded
We are a locally owned family business. We believe in doing the right thing even when it isn't the easiest thing to do. When you put your trust in us, we insist that your safety and satisfaction is our highest priority. By investing much of our profit in training, tools, and equipment, we are constantly becoming more skilled and better equipped to take care of you. Because we also believe in giving back to our community and people in need, we give generously and regularly to local and international charitable groups that have an immediate positive impact on people who need help most.
Dale's Offers Full Service Automotive Repair and Maintenance to Fort St John and Our Rural Neighbours
Locally Owned and Operated Since 2002
We Know How Hard the North Can Be On Your Vehicle!
Air Conditioning
Brakes
Battery
Charging/Starting System
Clutch and Manual Transmission
Diesel Engines
Electronic and Drivability Diagnosis
Fluids and Filters
Front End and Steering
Gas and Diesel Fuel Injection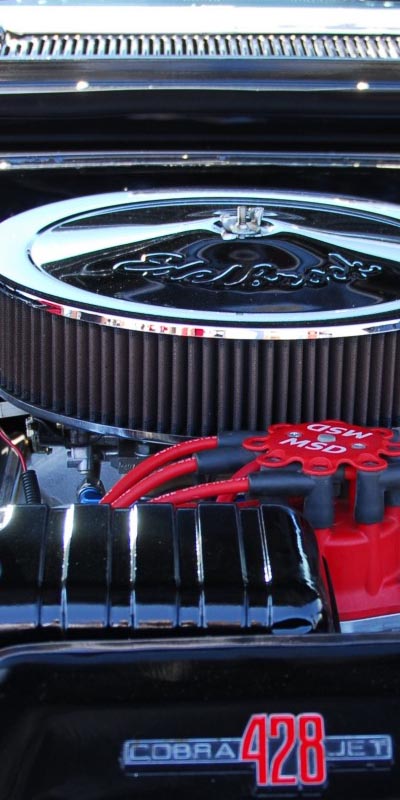 Lift Kits and Accessories

Lighting

Inspections

Oil Changes and General Service

Shocks, Steering, and Suspension

Scheduled Maintenance

Timing Belts

Tires

Transmissions

Tune-Ups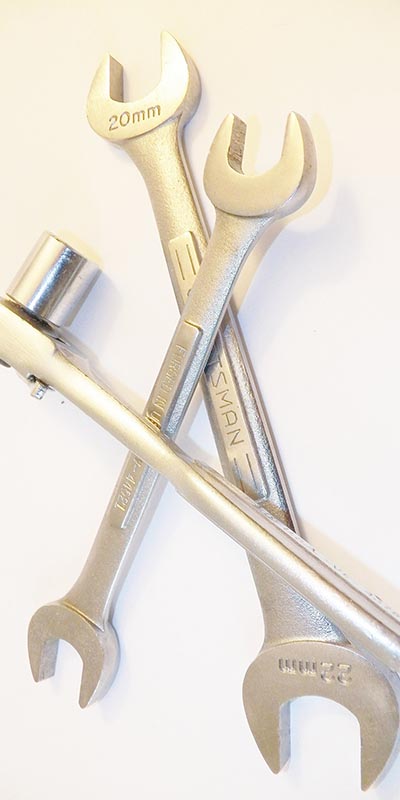 We are an AC Delco ACE affiliate.
This means we have access to the latest AC Delco professional training so we can take care of your vehicle better!
Dale's Auto Fort St. John – Map
Address:
8227 100 Avenue Fort St. John, BC V1J 1W7
Phone:
250-787-2500
Hours of Operation
Mon-Fri 8am-5pm